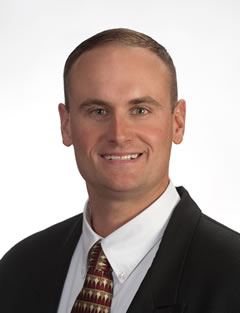 Originally licensed in 1993, Mark has a thorough understanding of real estate processes in and around Keuka Lake and the surrounding areas. Familiar with the process of first time home buyers using Keuka Housing home grants, Mark has enjoyed helping new home buyers take advantage of that opportunity available in Yates & Ontario Counties. Mark is able to answer questions of the real estate market and basic home construction through his own personal experiences in purchasing and owning real estate in this area. With the accounting assistance from his wife Christine, and the renovations assistance & knowledge passed down from friend Ed Burton, Mark owns and manages income property in the Penn Yan area.


| | |
| --- | --- |
| home | 315-536-0498 |
| cellular | 315-694-1229 |
Mark served on active duty in the Marine Corps for 4 years in 1993-97. Currently a member of the Marine Corps Reserve, Mark has served with Bravo Co., 8th Tank Bn ( Operation Enduring Freedom 2005 ), & Echo Co. 4th Light Armored Reconnaissance Bn ( Weapons Platoon Operation Iraqi Freedom 2009 ) based out of Syracuse NY. Awards include Navy & Marine Corps Commendation, Col J.A. Powers Leadership Recipient LAV Ldrs Crs 2-11, Honor Graduate LAV Ldrs Crs 2-11. Mark was promoted to Gunnery Sergeant in the Marine Reserves on July 1, 2010, 1st Sergeant selection in 2015.
"Many people in the Penn Yan community have assisted me in gaining a tremendous knowledge and appreciation for the area that my wife, Christine and I, are now raising our family in. Understanding the processes and physical maintenance of managing multi-unit properties, vacation lake rentals, and the Colonial Motel on Keuka Lake was handed down by my parents at a very young age. That work ethic has served me well in the Marine Corps and allowed me to develop a strong friendship with Ed Burton, who continues to teach me everday. The new realtors franchise we began in 2011 with partnering brokers, Carol Genecco and Richard Murphy, has created a Keuka Lake firm with 2 offices ( Penn Yan and Hammondsport ) and in two short years, we have handled more real estate transactions than any other office in our immediate area. Agent Stan Olevnik has obtained GRAR Sales Master Status every year beginning in 2011 to the present and Dick Murphy obtained Sales Master Gold in 2015. We continue to grow and succeed in the Central Finger Lakes area and look forward to helping you this year and beyond. A very special thanks to my father and real estate team member, Jim Moon,and all the crew at HGTV for the opportunity to be on HGTV in 2015, just google "Penn Yan peace on mind" and see the amazing views and opportunities on Keuka Lake and in the Finger Lakes region. The rest of the nation and even more are realizing the jewel in upstate New York and having a great time exploring and investing here."
Mark and his wife, Christine have two sons, Eli and Ryan, and live in the Penn Yan area.
Community Involvement
Penn Yan Lions Club - Penn Yan Academy Leo Club advisor
Penn Yan Middle School Leo Club Advisor
Penn Yan Youth Wrestling Coach
Yates Co Arts Festival Volunteer
Real Estate Achievements:
Licensed NY Associate Broker
Rising Star Award
Century21 Sbarra and Wells Million Dollar Producer
Multi Million Dollar Producer working with 1,000 plus acres of land listings and sales in Yates Co area.
Century 21 Master Emerald
Century 21 Centurion Team
Greater Rochester Board of Realtors Sales Master Award
2014 Greater Rochester Association of Realtors Sales Master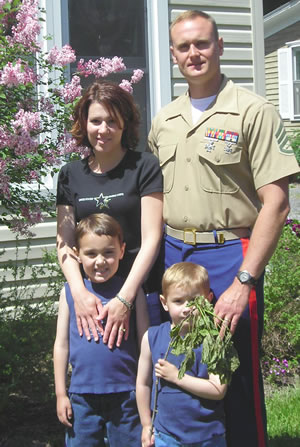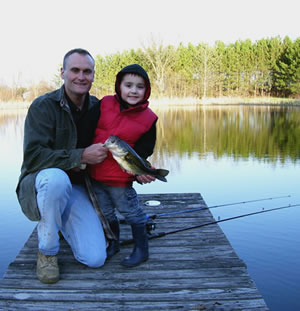 "I am excited to capitalize on the advantage I have had in learning the ins and outs of this area's real estate processes through the experience of one of this area's most experienced and respected realtors, my father, Jim Moon. "